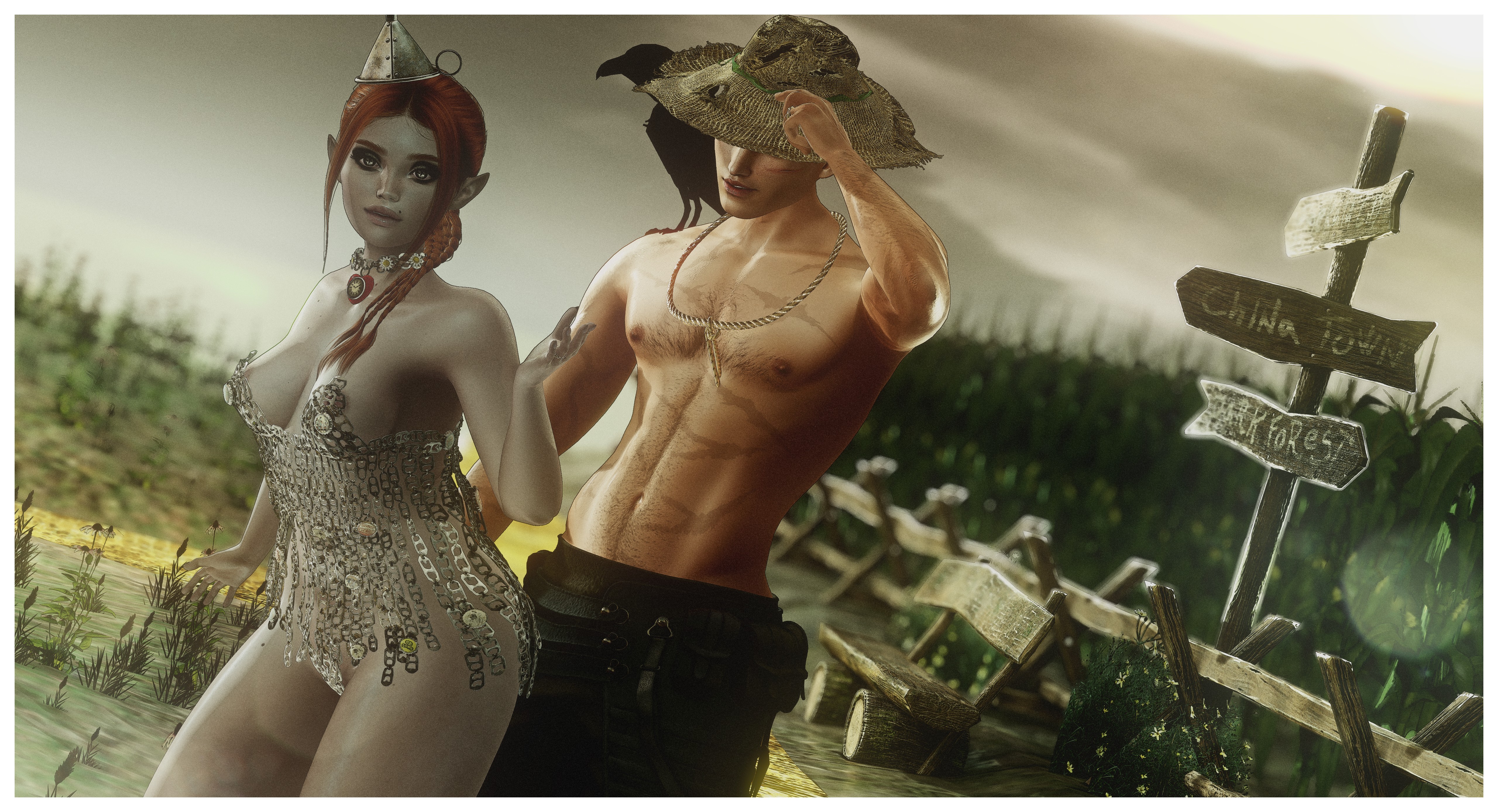 Tin Heart Attire (dress & choker) by :Moon Amore:
Hojalata Hat by :Moon Amore: - HUNT ITEM
"Life's Crossroads" Backdrop by Dirty Rat
Stormchaser Eyes by lovelysweet.

Denny Hair by CHAIN


Taken with Black Dragon viewer without ReShade (wide pic) and with Reshade (smaller pic). No edit.
Please respect my copyright: All rights reserved.